HUGE NEWS #1: Merlin's Blade is under contract with a publisher!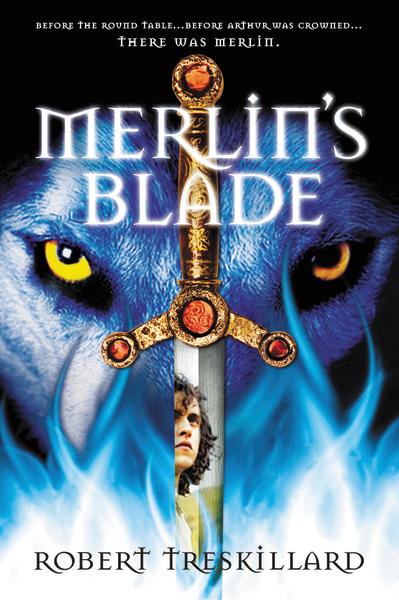 Yes, this is it folks!
The long-awaited announcement that I am very pleased to finally blog about.
I have now officially signed a contract to have all 3 novels of THE MERLIN SPIRAL published!
And I owe a big thanks to my incredible agent, Les Stobbe!
But who is the publisher, you ask?
Well… I'm not going to tell you… until tomorrow!
All the pretty-pleases won't avail you … you must wait! Here's the blog schedule. I may amend it as I go, but this is the plan.
| | |
| --- | --- |
| Day One: | Announcement of the publishing contract |
| Day Two: | The revelation of the name of the publisher |
| Day Three: | Disclosure of the publishing schedule |
| Day Four: | Announcement of my promotion plans |
At some later date I will give a more detailed story of the long journey I've taken to publication … sharing with you the many painful pebbles of insight that I've pulled from my boots along the way.
So … same book-channel, same book-time … tomorrow the publisher will be announced!