How Important Is A Book Cover For Your Speculative Novel?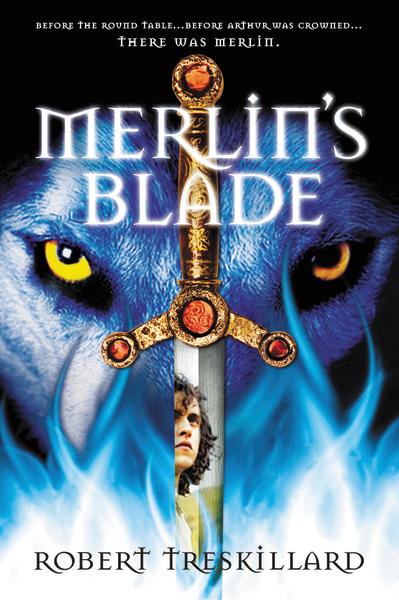 I wrote an article over at Speculative Faith sharing a few pebbles from the things I've learned on my journey to signing THE MERLIN SPIRAL trilogy with Zondervan last month.
Anyway, its fun to pass on these things, and I hope all of you aspiring authors out there find it helpful.