Publication Plans For ARTHUR'S BLADE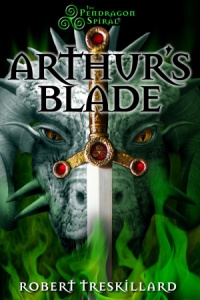 I know a whole lot of folks have been waiting on news of the publication of ARTHUR'S BLADE, and unfortunately, I do not have a release date yet, though it is my hope to have the book out sometime this year.
However, and this is a big however, I have firmly decided to self-publish. This is in spite of the fact that I have two different publishers that have expressed interest in the series.
Why would I choose to self-publish the PENDRAGON SPIRAL? The reason is because I have fully realized the fact that I am entering into a time of life that will require some serious commitments outside of my daily job, and this means that I cannot be tied down to a strict publishing schedule that a publisher would require.
So, for those that might remember EPIC TALES PRESS … created for the sole purpose of publishing our family's Celtic CD … it has been resurrected and re-registered. ARTHUR'S BLADE will come out under this name. And no, I am *not* accepting submissions, sorry!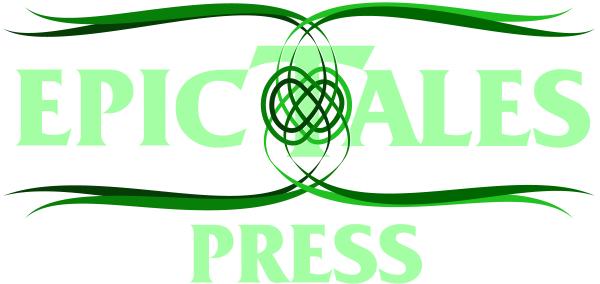 So this is GOOD NEWS … and BAD NEWS. Good news in the sense that ARTHUR'S BLADE will *not* need to be on a long wait while a publisher fits it into their schedule … usually 1 to 2 years from the time of submittal. But bad news in that the follow-on books … PENDRAGON'S BLOOD, and MORGANA'S HOUR … will not be coming out in rapid succession like they did for THE MERLIN SPIRAL.
This will require some patience on my fans part. Know that I am completely committed to finishing the series, and will do so as fast as humanly possible. But I do have commitments beyond that of writing and that of my day job, and these are quite outside of my control right now, and nothing can be done about that. My family and providing for them comes before writing, and that is how it should be.
In the meantime, if you haven't already read it, please take a take a look at the SAMPLE CHAPTERS for ARTHUR's BLADE (even if it is already a bit outdated!).