Announcing Zondervan's OFFICIAL cover for Merlin's Blade!
Yes, Zondervan has officially released their cover for MERLIN'S BLADE.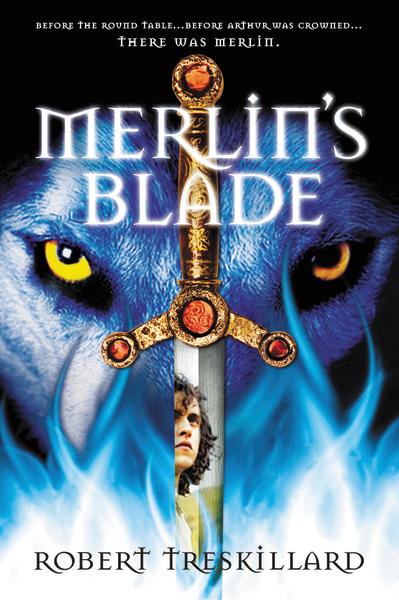 Also, you can now PRE-ORDER Merlin's Blade through Amazon!
If you want to read the official description of the novel, go on over to Zondervan.com's MERLIN'S BLADE page…
And the official release date?
April 16th, 2013 !!
(And a big thanks to Ember for letting me know that the cover for Merlin's Blade could be seen at Zondervan!)