Announcing Zondervan's OFFICIAL cover for Merlin's Shadow!
Yes, Zondervan has officially released their cover for MERLIN'S SHADOW.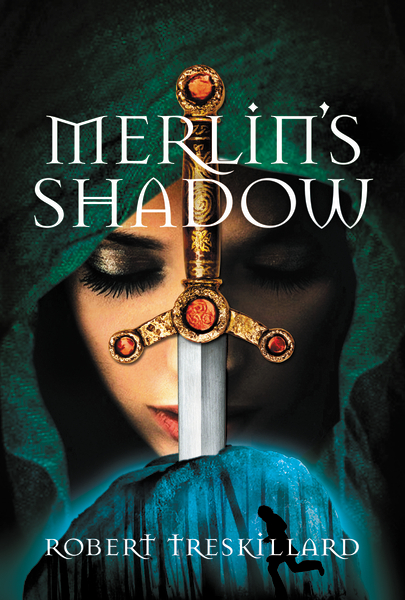 Also, you can now PRE-ORDER Merlin's Shadow through Zondervan's ChurchSource.com! (Amazon and others coming SOON!)
If you want to read the official description of the novel, go on over to Zondervan.com's MERLIN'S SHADOW page…
And the official release date?
September 24th, 2013 !!
(Only 5 months and 8 days after MERLIN'S BLADE!)
And to see the two novels side by side (the cover for Book 3 coming soon, I hope), take a look here: